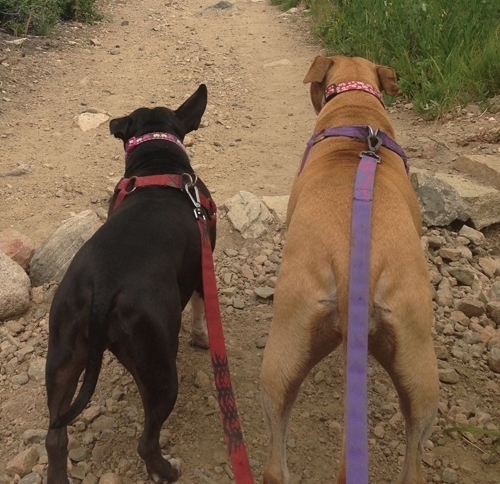 Our human mom Abby takes such good care of us! We get to go for long enjoyable walks all the time and sometimes when we are extra good we get to go on fun adventure hikes! She always makes sure we get outside to potty and play on a regular basis. We also get promptly fed daily and an extra yummy pill that helps our joints. We highly recommend you hire Abby, she will take care of your pets the way she takes care of us!
Kylee & Gem, Highlands Ranch CO.
Abby at Five Star Critter Care has been looking after our pets and is wonderful to work with. She is very responsive, easy to work with and her attention to detail is impressive. We had a situation where we were transitioning to new food and needed to use specific blends of old and new food during her visits and she took in all in stride beautifully. I love how she texts us at each visit to give us updates and there is peace of mind in knowing that she's there taking care of things. And you can also tell she loves the animals! We're so happy to have her!
Janine, Highlands Ranch CO.
Abby did pet sitting for our two dogs and she did a wonderful job. We received daily updates with photos of our dogs. Even our shy dog posed for her. It was nice to know that our pups were in good hands while we were away. She is reliable and truly cares about the pets she takes care of. We highly recommend her to anyone who needs a pet sitter.
Zar P, Highlands Ranch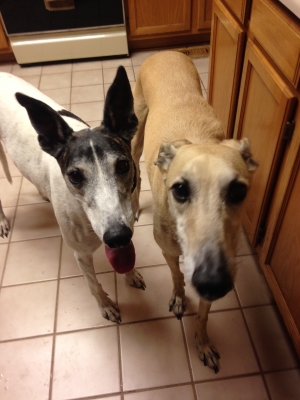 I've used Abby as a Dog Sitter/Walker for the past few months and have been extremely impressed with her service. She is not only very detail oriented and dependable, but has obvious affection and empathy for the dogs. I can also count on her to take great care of my dogs and provide them a little TLC as well. It's also very convenient and efficient to communicate with Abby and book her services, as she uses her website, email and social platforms with her clients. I would highly recommend her for any Dog Sitting or Walking Services in the Denver Area.
Bernie C, Highlands Ranch CO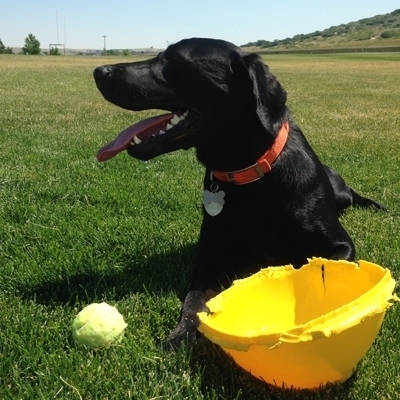 Abby was wonderful and so easy to work with. She sent pictures everyday of the pups on their walks and it was so nice to have someone who loves animals as much as she does taking cares of our four legged ones! I highly recommend her services!
Erin P, Highlands Ranch CO.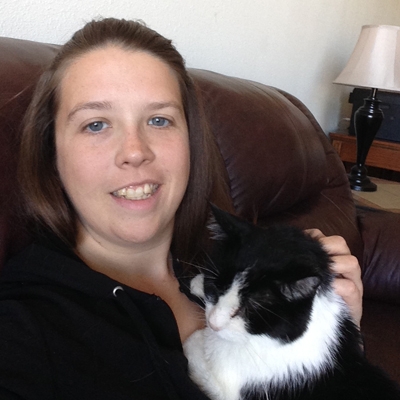 Abby is a great pet sitter. She went above and beyond. I received daily updates with pics. I would definitely recommend her.
Steve B, Highlands Ranch CO.
Abby was so thoughtful. It was difficult leaving our girls (dogs) at home for long days while we were at work. Abby sent text messages and pictures with daily updates. It calmed all of our worries!
Megan D, Highlands Ranch CO.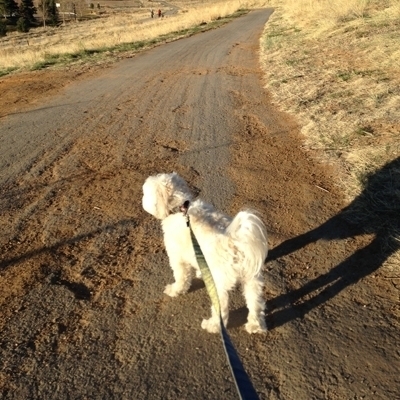 Very pleased with the service and love that my dog can stay home out of the germ infested kennels. She does an excellent job; sends me updates and pictures via text, which keeps me reassured my baby is OK. Highly recommend.
Mary Beth H, Highlands Ranch CO
We recently used Five Star Critter Care for pet sitting for our two dogs and one cat. We were very pleased with the service we received. The communication while we were away was excellent. Our pets did wonderfully and one of our (typically shy) dogs was particularly fond of Abby. We would recommend Five Star to anyone looking for reliable & personalized pet sitting.
Lindsay S, Highlands Ranch CO
I have used Five Star Critter Care several times now, and each time I have found Abby very responsive with my requests, and I love the pictures she sends every day!
Kate C, Highlands Ranch CO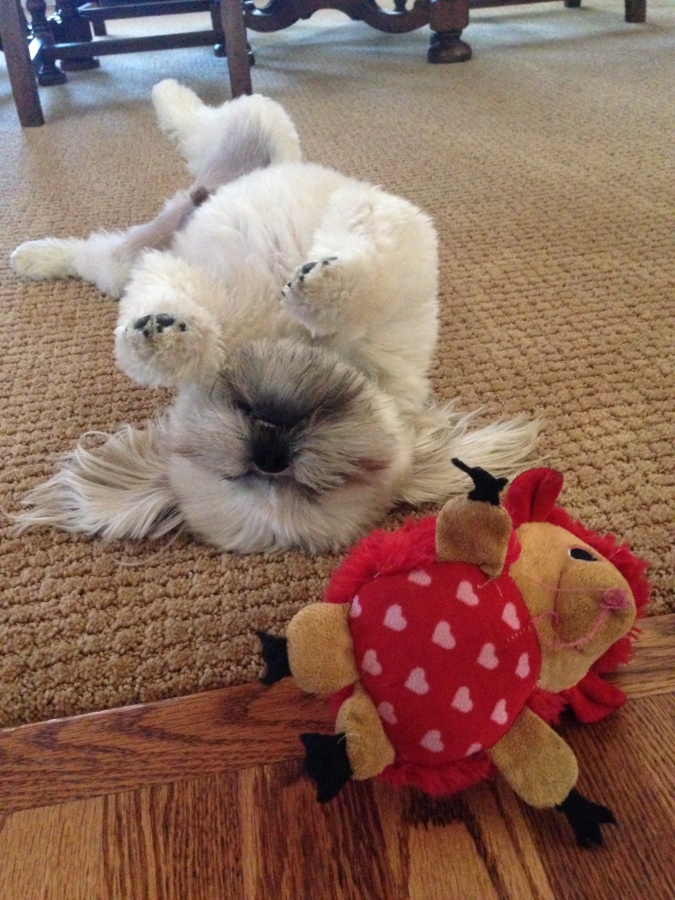 Abby is 100% reliable!
Kristin C, Lone Tree CO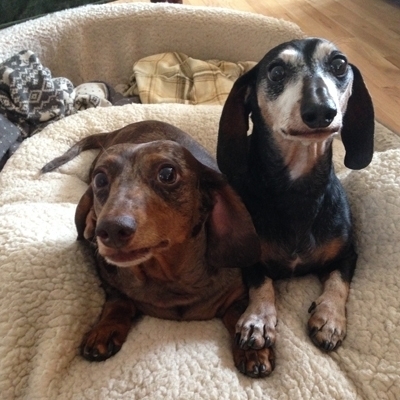 You'll have no worries putting your pets in Abby's care. She is professional, personable, reliable and loved by pets and people alike. Thank you, Abby!
Lisa K, Highlands Ranch CO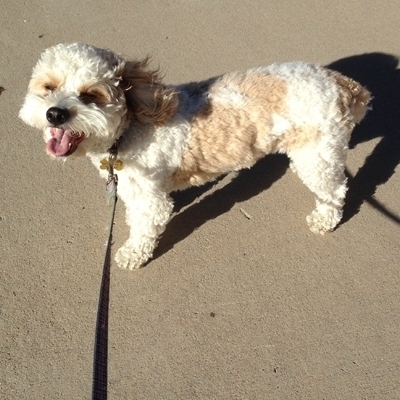 Abby is fantastic with our two dogs and they get so excited when she comes over! She is a true dog lover and her service is a huge benefit when our schedule can use some extra help.
Mary N, Lone Tree CO
We love the pictures of our babies that Abby sends us at every visit!! It's so nice to know that they're in good hands when we're not there.
Sarah P, Highlands Ranch CO
Abby was great! We had updates throughout the day including pictures. We will definitely use her again in the future.
Jennifer D, Highlands Ranch CO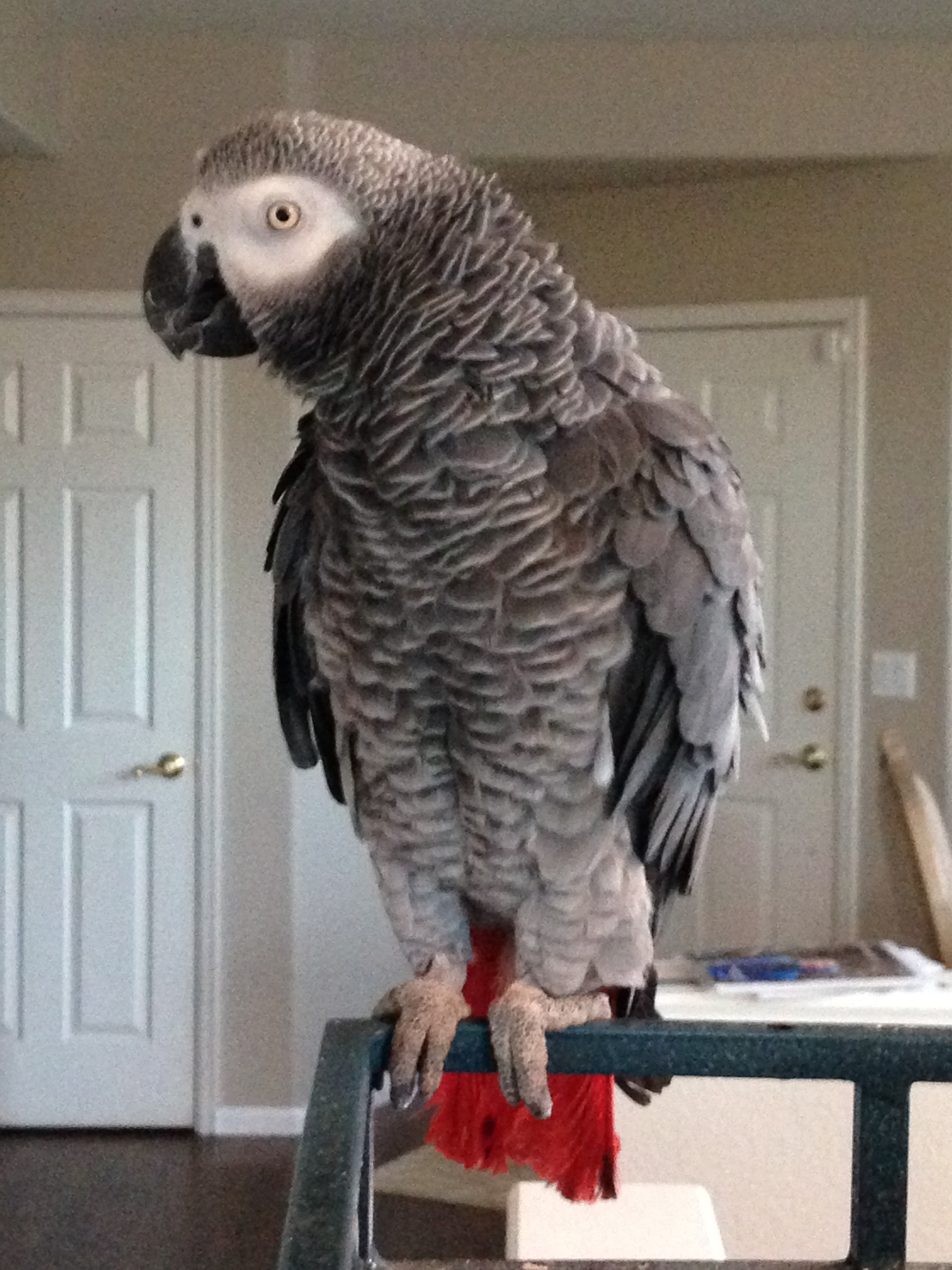 Awesome service, highly recommend! Very professional & committed to their name. Sent daily updates with pictures.
Diane R, Lone Tree CO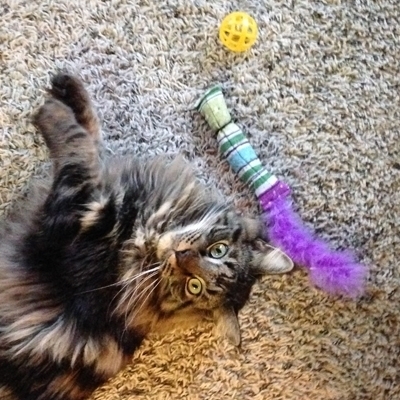 We highly recommend Five Star Critter Care! Abby watched our cat when we were on vacation. She is a truly amazing pet sitter who deeply cares about pets. She is very responsible, reliable, and very dedicated to providing the best service possible. Daily updates with pictures made us feel that our cat was in very good hands while we were gone. When we came back from vacation, Abby left us a sweet card to welcome us home. We really enjoyed Five Star Critter Care services and will definitely be back!
Iryna B, Highlands Ranch CO