Look No Further! You have found the best pet sitter around town!
When you hire Five Star Critter Care you can enjoy peace of mind knowing that your pets will be treated like our very own and will receive the best care in the comfort of their own home.No two pets are the same and that is why we offer customized services for each pet we care for. When you return home you will find your furry family members in good spirits and excitedly greeting you at the door.
When We Come For Visits
| | |
| --- | --- |
| Morning Visit | 7-9 am |
| Afternoon/Dinner Time Visit | 3-5 pm |
| Evening Visit | 8-9 pm |
| | |
Length of Visits
Clients can choose the length of each visit, mixing and matching in order to create a customized plan that works best for their pets!
Length of Visit
Price Per Visit
Perfect For
30 Min
$25

Low to moderate energy pets
Senior pets
Single pet households

45 Min
$35

Moderate to high energy pets
Pets that benefit from extra exercise and/or love & attention
Multipet households

60 Min
$42

High Energy pets
Pets that benefit from extra love and attention
Multipet households
*Prices Based on a 2 dog household.  Whether you have 1 or 2 dogs, the pricing is the same.  There is an extra $3 per pet charge for additional pets.
Important Info:
Due to our busy schedule we can not take any reservations guaranteeing to arrive at a specific time (example – We can not guarantee to be there right at noon for the mid day visit).
WE DO NOT OFFER BOARDING IN OUR OWN HOME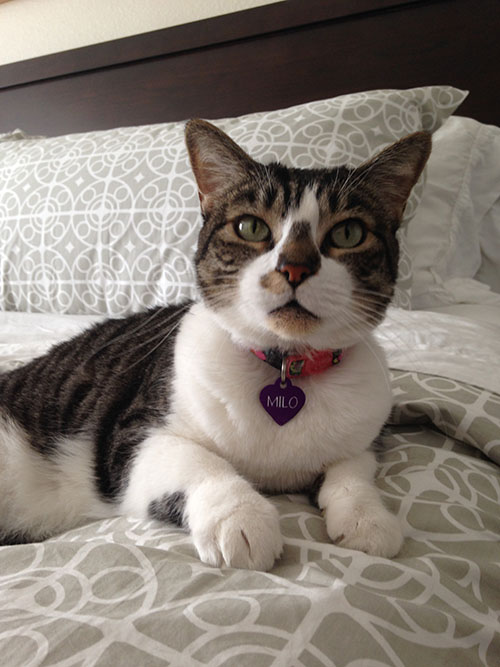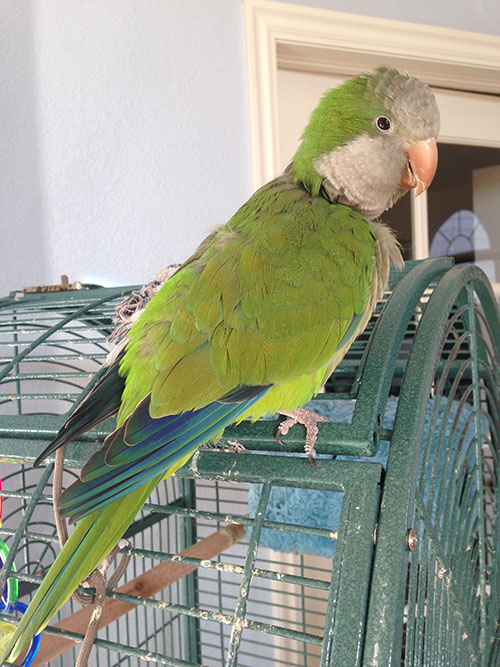 Do you have more than just 2 Dogs? No Problem!
Additional Dog Charges: $3 Per Dog
Other Pet Charges:
1 Cat $2 OR 2 Cats $3
Small caged animals $1-$3 (Depending on what is required)
Call Today To Get A Personalized Quote
720-660-3298
Complimentary Services:
Bring in mail & newspaper daily
Rotate lights and blinds within home
Take trash & recycling out to curb for pick up
Water plants
Administer medication to pets
Feed pets
Exercise and/or provide enrichment activities with pets
Clean up pet waste from backyard – assuming no waste was out there before client left
I