Are you getting a new puppy and need assistance?
No problem, Five Star Critter Care is here to help you with our puppy care service!
Puppies require a lot of special care from feeding and training to socialization and house training. In order to ensure your puppy is housetrained in a timely and effective manner it is important to keep your puppy on a set schedule and to have consistent training. We are happy to partner with you and your family to ensure successful house training practices are followed when you can't be home to do so.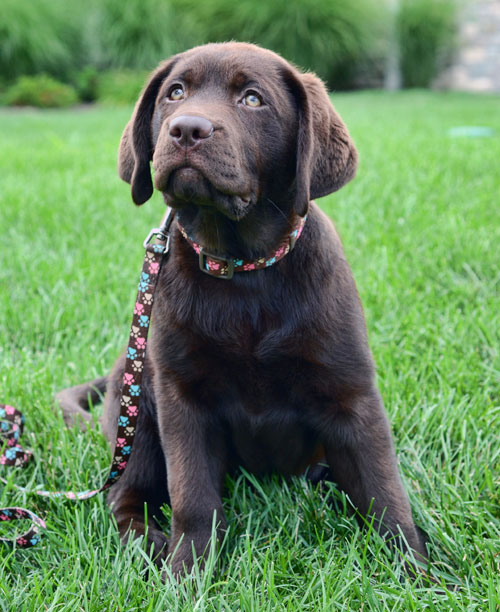 Included Within Puppy Care Service:
Potty Break
Opportunity to get out of crate/restricted area and play
Socialization
Feeding
Refill water bowl
At the end of every service you receive a report detailing what your puppy did that visit
Price – Visits Are 20min In Length
| | |
| --- | --- |
| 1 visit a day | $18 |
| 2 visits a day | $35 |
| 3 visits a day | $54 |
| 4 visits a day | $70 |
Getting a puppy is a life changing experience. Our puppy care service will help you make that transition easier. Please call us at 720-660-3298 or fill out the new client form located to the right.