Cats are happiest at home so we are happy to provide five star care for your cat in the comfort of your own home. When traveling you can have peace of mind knowing that your cat is stress free lounging around your house keeping an eye on things.
Our priority is to keep your cat happy and healthy at home so you come home to an excited fur kid! Since every cat is different we tailor our services to fit what would make your cat the happiest! Please see our available services below. Whether your cat loves to play with toys or just snuggle together on the couch we are more than happy to accommodate them.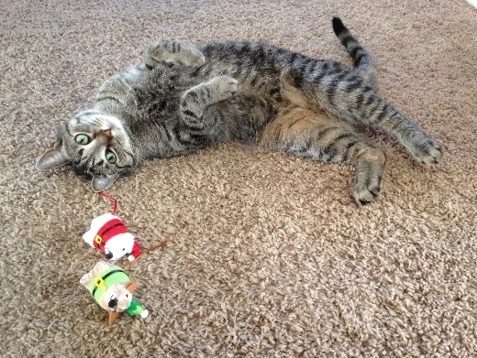 What Length of Visit Would Work Best For Your Cats!
Length of Visit
*Cost
Perfect for….
15 Min
$19

Cats who are not friendly and don't ever want human attention.

30 Min
$25

Cats who are slow to warm up or are friendly and like getting love and attention
Single cat households who needs that extra love and attention
Multi cat households where several cats need love and attention
Cats who need wet food and/or medication administered
Clients who are interested in complimentary services

45 Min
$35

Same as above for 30 min visits
Cats who need LOTS of love and attention
Households with more than 3 cats
Households with more than just cats (ex: birds, fish, other caged animals)
Clients who need additional tasks done around the house
*Cost based on max 3 cat household
How Many Visits a Day Would Work Best For Your Cats!
We offer one visit a day for your cats or two visits a day (morning and afternoon visits).
We do not offer every other day visits for the health and safety of your cats.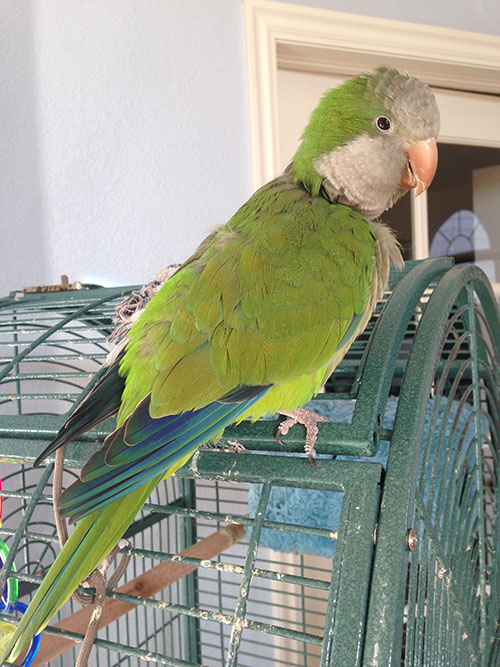 Additional Pet Charges
Each Additional Cat : $3
Small caged animals $1-$3 (Depending on what is required)
Call Today To Get A Personalized Quote
720-660-3298
What We Will Provide Your Cat(s):
Love and attention
Play time
Food and water based on clients instructions
Administer medication to willing cat(s)
Clean out litter box(s)
Complimentary Services:
Bring in mail, newspaper and packages daily
Rotate lights and blinds within home
Take trash & recycling out to curb for pick up
Water plants and/or flowers
Home check