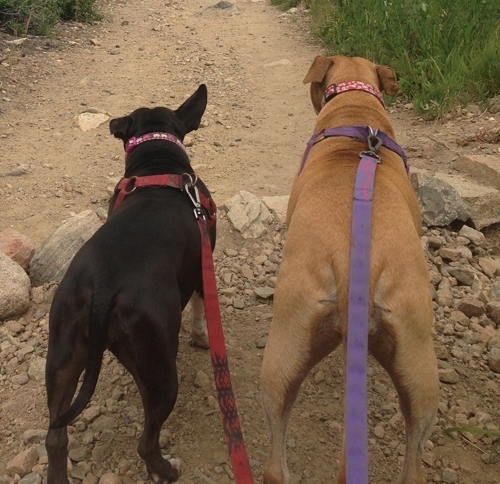 Our human mom Abby takes such good care of us! We get to go for long enjoyable walks all the time and sometimes when we are extra good we get to go on fun adventure hikes! She always makes sure we get outside to potty and play on a regular basis. We also get promptly fed daily and an extra yummy pill that helps our joints. We highly recommend you hire Abby, she will take care of your pets the way she takes care of us!
Kylee & Gem, Highlands Ranch CO.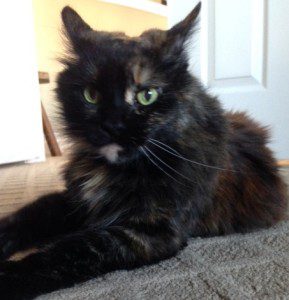 Abby at Five Star Critter Care has been looking after our pets and is wonderful to work with. She is very responsive, easy to work with and her attention to detail is impressive. We had a situation where we were transitioning to new food and needed to use specific blends of old and new food during her visits and she took in all in stride beautifully. I love how she texts us at each visit to give us updates and there is peace of mind in knowing that she's there taking care of things. And you can also tell she loves the animals! We're so happy to have her!
Janine, Highlands Ranch CO.
Abby did pet sitting for our two dogs and she did a wonderful job. We received daily updates with photos of our dogs. Even our shy dog posed for her. It was nice to know that our pups were in good hands while we were away. She is reliable and truly cares about the pets she takes care of. We highly recommend her to anyone who needs a pet sitter.
Zar P, Highlands Ranch
I've used Abby as a Dog Sitter/Walker for the past few months and have been extremely impressed with her service. She is not only very detail oriented and dependable, but has obvious affection and empathy for the dogs. I can also count on her to take great care of my dogs and provide them a little TLC as well. It's also very convenient and efficient to communicate with Abby and book her services, as she uses her website, email and social platforms with her clients. I would highly recommend her for any Dog Sitting or Walking Services in the Denver Area.
Bernie C, Highlands Ranch CO
Abby was wonderful and so easy to work with. She sent pictures everyday of the pups on their walks and it was so nice to have someone who loves animals as much as she does taking cares of our four legged ones! I highly recommend her services!
Erin P, Highlands Ranch CO.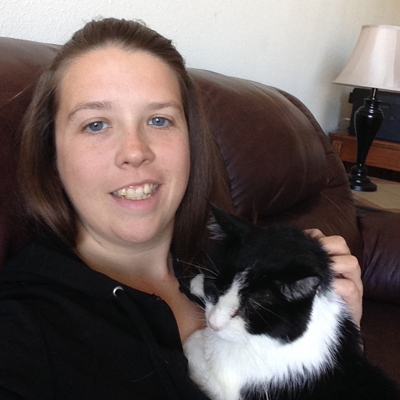 Abby is a great pet sitter. She went above and beyond. I received daily updates with pics. I would definitely recommend her.
Steve B, Highlands Ranch CO.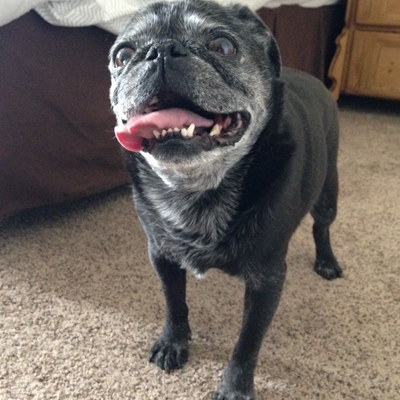 Abby was so thoughtful. It was difficult leaving our girls (dogs) at home for long days while we were at work. Abby sent text messages and pictures with daily updates. It calmed all of our worries!
Megan D, Highlands Ranch CO.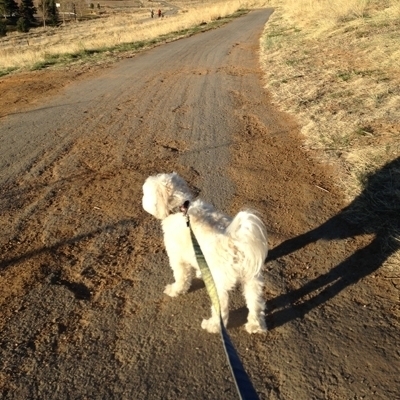 Very pleased with the service and love that my dog can stay home out of the germ infested kennels. She does an excellent job; sends me updates and pictures via text, which keeps me reassured my baby is OK. Highly recommend.
Mary Beth H, Highlands Ranch CO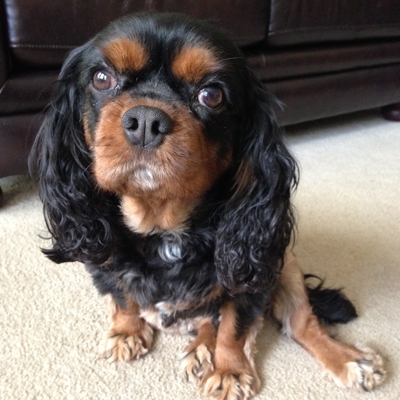 We recently used Five Star Critter Care for pet sitting for our two dogs and one cat. We were very pleased with the service we received. The communication while we were away was excellent. Our pets did wonderfully and one of our (typically shy) dogs was particularly fond of Abby. We would recommend Five Star to anyone looking for reliable & personalized pet sitting.
Lindsay S, Highlands Ranch CO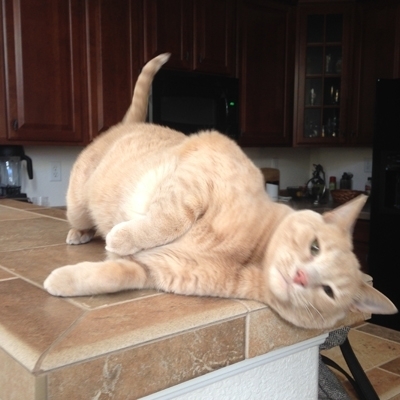 I have used Five Star Critter Care several times now, and each time I have found Abby very responsive with my requests, and I love the pictures she sends every day!
Kate C, Highlands Ranch CO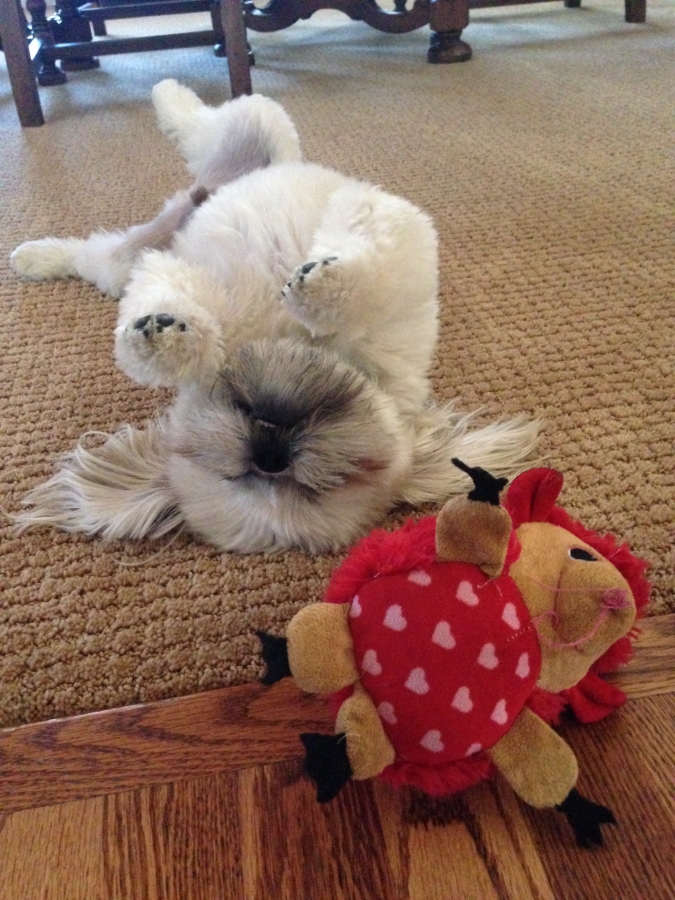 Abby is 100% reliable!
Kristin C, Lone Tree CO
You'll have no worries putting your pets in Abby's care. She is professional, personable, reliable and loved by pets and people alike. Thank you, Abby!
Lisa K, Highlands Ranch CO
Abby is fantastic with our two dogs and they get so excited when she comes over! She is a true dog lover and her service is a huge benefit when our schedule can use some extra help.
Mary N, Lone Tree CO
We love the pictures of our babies that Abby sends us at every visit!! It's so nice to know that they're in good hands when we're not there.
Sarah P, Highlands Ranch CO
Abby was great! We had updates throughout the day including pictures. We will definitely use her again in the future.
Jennifer D, Highlands Ranch CO
Awesome service, highly recommend! Very professional & committed to their name. Sent daily updates with pictures.
Diane R, Lone Tree CO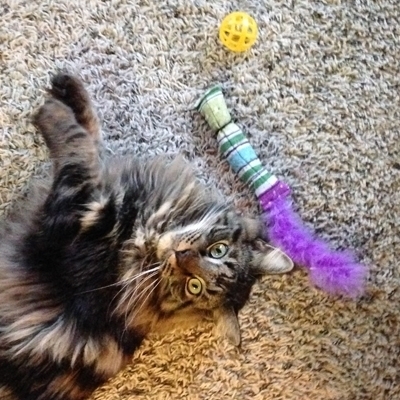 We highly recommend Five Star Critter Care! Abby watched our cat when we were on vacation. She is a truly amazing pet sitter who deeply cares about pets. She is very responsible, reliable, and very dedicated to providing the best service possible. Daily updates with pictures made us feel that our cat was in very good hands while we were gone. When we came back from vacation, Abby left us a sweet card to welcome us home. We really enjoyed Five Star Critter Care services and will definitely be back!
Iryna B, Highlands Ranch CO
My husband and I were referred to Abby by another pet sitter and have had her watch our pups over two holidays so far. We have an almost 13 yr. old diabetic Yellow Lab Mix who is partially blind and deaf, as well as a 10 yr. old English Pointer. We definitely wanted someone who knew how to care for senior pups and feel confident in Abby watching them. They both love spending time with her when she comes by for visits. Abby is always very professional and keeps us in the loop on how the pups are doing. Her website makes scheduling and payments a breeze as well. We have already recommended her to friends and look forward to working with her more in the future.
Margo D, Lone Tree CO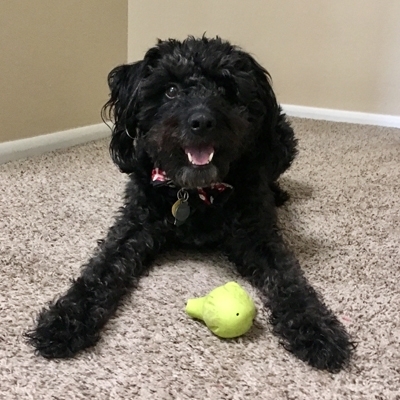 My husband found Abby through google a couple of months ago when we were looking for a dog walker to walk our two dogs while we're at work. Since then, we couldn't be happier. Abby takes the dogs on 30 minute walks and at the end of the walk, provides us with a picture from the walk, information on how the walk went, and whether the dogs went to the bathroom. We've had a couple of times where we needed to cancel a walk or change the instructions when coming into or leaving the house and she's quick to respond and accommodate. We're very happy with her and so are our dogs!!
Sarah C, Littleton CO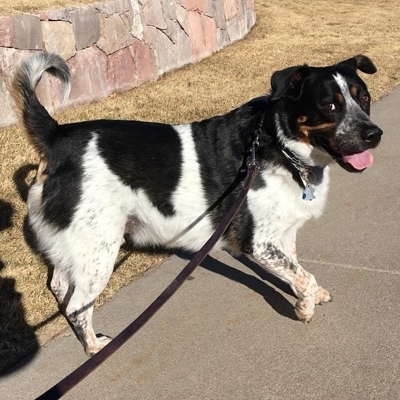 We've used Abby's services twice so far. She has taken great care of our dog as well as helping with mail and watering flowers. She sends daily pictures of our dog capturing him in action out on walks or playing at home. Her updates give us peace of mind knowing he's happy and that she has everything handled. We highly recommend Five Star Critter Care!
Polly S, Castle Pines CO
We love Abby! She's extremely trustworthy and always positive. Our little Yorkie/Shih Tzu mix is a part of our family, and it's so nice to not worry about him while we're away. We're glad we found Five Star Critter Care!
Ashley H, Centennial CO
I've been using Five Star Critter Care for about a year now and couldn't be happier. It took me a while to find a pet sitter on par with the fantastic sitter I had before moving to Denver. I've finally found that with Abby and Five Star Critter Care.
Abby is extremely professional and takes great care of my cat, Milo. In turn, Milo really likes Abby and I feel very confident when I'm away that Milo is well taken care of. I wouldn't hesitate to recommend Abby to anyone who needs the services of a professional pet sitter!
Eric W, Centennial CO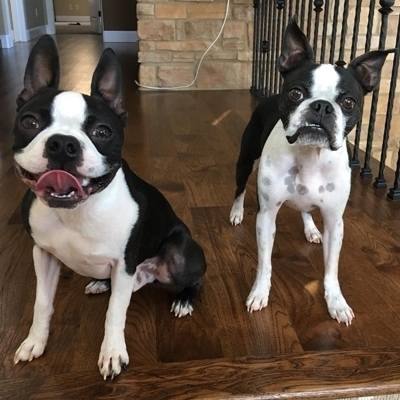 Abby has taken such good care of our dogs when we are away. We love getting the daily pictures and updates. We recently had one of our dogs get sick while she was watching them and she took such good care of our sick puppy until we could get home. It gives us such peace of mind to know that they are in such good care when we are away. We would highly recommend Abby to anyone!!!!
Jennifer G, Lone Tree CO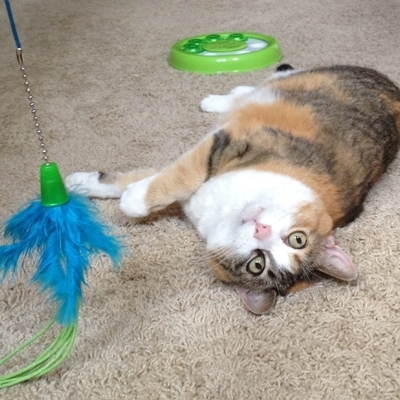 Abby was wonderful with my cat while I was gone. I appreciated the daily texts with photos to let me know everything was going well. She is reliable and trustworthy. I will be using 5 Star Critter Care again for certain!
Terisa T, Highlands Ranch CO
My cat Butters is not the type of kitty to hide in the closet or under the bed; she demands attention and is pretty lively for a 10-year old girl. I had previously hired other pet sitters to take care of her, but they didn't compare to the level of Abby's care. When she came over for the meet and greet, I could just tell that she genuinely loved animals, was dedicated to a high level of quality, and she didn't seem to rush the visit at all. While I was away for a week, she came by twice a day for 30 minutes. She used an app to post updates after each visit, with a picture of my girl and a description of how the visit went. Butters would sit on her lap and pur! It was convenient, thoughtful, and just above and beyond my expectations. I will always call Abby first for any future cat sitting needs.
Nicole A, Littleton CO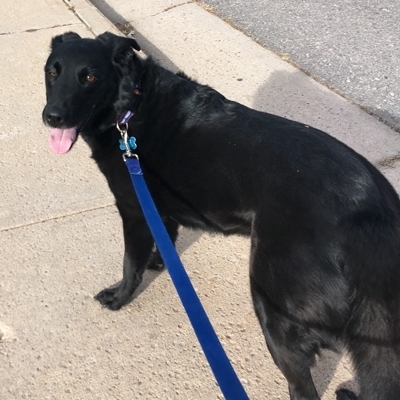 We absolutely loved working with Abby. She was fabulous with our dog and a great professional. Our dog was extremely comfortable with her and looked forward to the walks every day. We had nothing but good experiences with five-star critter care. We would highly recommend Abby and this service!
Cynthia C, Centennial CO
When you get a recommendation from two of your cat-loving friends, yoy know you have the right person. I feel incredibly comfortable leaving our cat with Abby (as does our cat!)
Lisa E, Highlands Ranch CO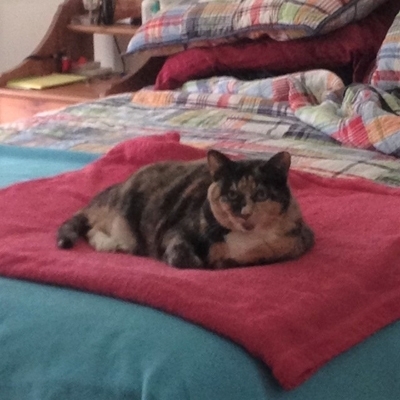 Abby has been our cat sitter since we moved to Littleton two years ago, we use her service regularly for both long and short durations. We were immediately impressed with her professionalism, it was clear from the start that she takes her job seriously which is a comfort when starting a relationship with a new pet sitter. Our cat is cranky on her good days but does not hide from Abby. Abby sends a confirmation when the service starts which I appreciate and find reassuring. I also enjoy Abby's sense of humor and the photo that accompanies her visit! I am very comfortable with Abby's service and find her fees very reasonable. Her website also makes it easy to request service, her response is always prompt.
Stephanie T, Littleton CO
Abby is very professional, honest and trustworthy. She took our dogs out for a midday walk when I was out of town and wore them out! She texted us everyday with a picture and short update and alerted us to potential conjunctivitis. We will definitely call Abby to help out again! The dogs loved her!
Cindy S, Highlands Ranch CO