Our mission is to provide our clients peace of mind about the wellbeing of their pet(s) and make our services convenient to use.   Pets are family and our team understands that their wellbeing and happiness is a primary concern.  That is why our fabulous team is ready to provide five star care to your pets, whether their pet parents are gone for a day or two weeks.
We create a customized care plan for each of our clients households so that each of their pets receive the best possible care.  Our well trained team members utilize a convenient phone app called Time To Pet which makes it a breeze for them to send visit reports to clients after each visit and likewise, pet parents can easily send them messages back if they have any specific questions about their pets and their care. 
As a small business, we understand the importance of running a good business so we have stepped up our game into the tech world.  We utilize a software and phone app called Time To Pet which allows so many conveniences to our clients!  It makes it easy to request visits, view/pay invoices, update pet care info, send messages back and forth to their pet sitter(s) and receive visit reports. 
We do our best to provide the best pet care experience possible and hope you join the Five Star Critter Care family today
Insured & Bonded
We take our work seriously and for our clients peace of mind we are insured and bonded through Business Insurers of the Carolina's.
Background Checked
Our staff complete a comprehensive background check that includes a country wide criminal background check and motor vehicle report.
Pet First Aid & CPR Trained
Our pet sitters and dog walkers all take a pet CPR and first aid course so they know what to do in case of an emergency.
Dependable & Responsible
Our team  utilizes a software app called Time To Pet that allows them to see their schedule, pet care profiles etc… so they can provide five star care to our clients pets.
Company Trained
Our team  goes through industry specific training through Fetchfind as well as  internal company training with respect to company wide SOP's as well as on the job training  .
Abby Tomkiewicz
Owner & Pack Leader
A Little About Abby:

  
I was born and raised in New York, but have lived in Colorado for the past 7 years.  In my free time I love to garden around my yard, spend time with friends and take my dogs on hiking adventures.  
I have always loved working with animals, from working at a zoo to pet sitting, I find it very rewarding.  For this reason, I decided to start Five Star Critter Care.  
Ann Marie
Dog Walker & Cat Sitter
A Little About Ann:

   After working 15 years as a certified veterinary technician, I joined the Five Star Critter Care team and have been working here for over 3 years. I grew up surrounded by several animals including dogs, cats, birds, ducks, pigs, rabbits, guinea pigs, hamster and thanks to my five older brothers lizards and spiders. I have taken an animal CPR course and have done pet sitting for clients from the animal clinic. I love being outdoors walking, running, hiking, camping and snow shoeing. I know when I am away that my animals safety, well being and happiness are a main concern and want to provide peace of mind to my clients.

  

I look forward  to meeting you and your pets!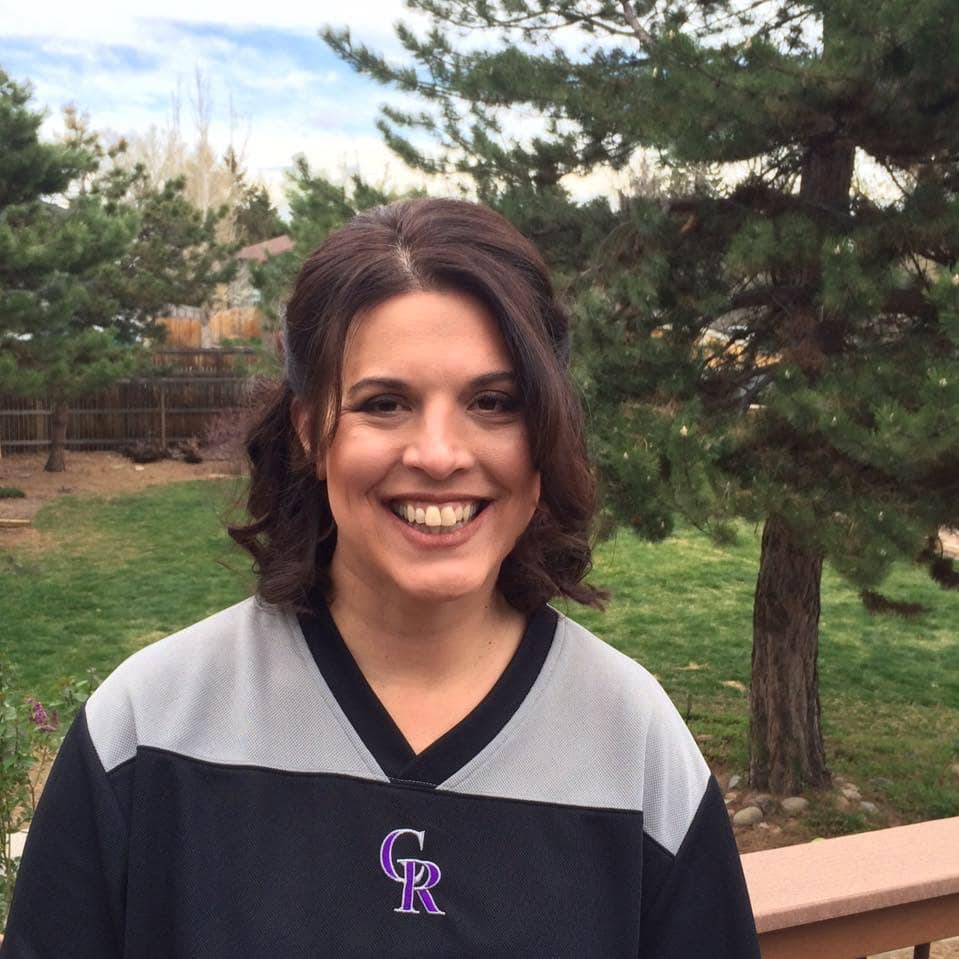 A Little About Jen:

  
 Hi! I'm Jen. I live in Centennial with my husband Matt and two teenage daughters. I also have a 5 year old cat, 6 year old greyhound and 2 year old lab mix. I have had pets throughout my life and can't imagine living without them as part of our family. Prior to adopting our most recent cat, I volunteered as a feline foster parent for a local animal shelter. I know how stressful it can be to leave your pets at home – for both you and your furry friends. I promise to take excellent care of your pets and to keep you updated on how they are doing. I look forward to meeting you and caring for your pets!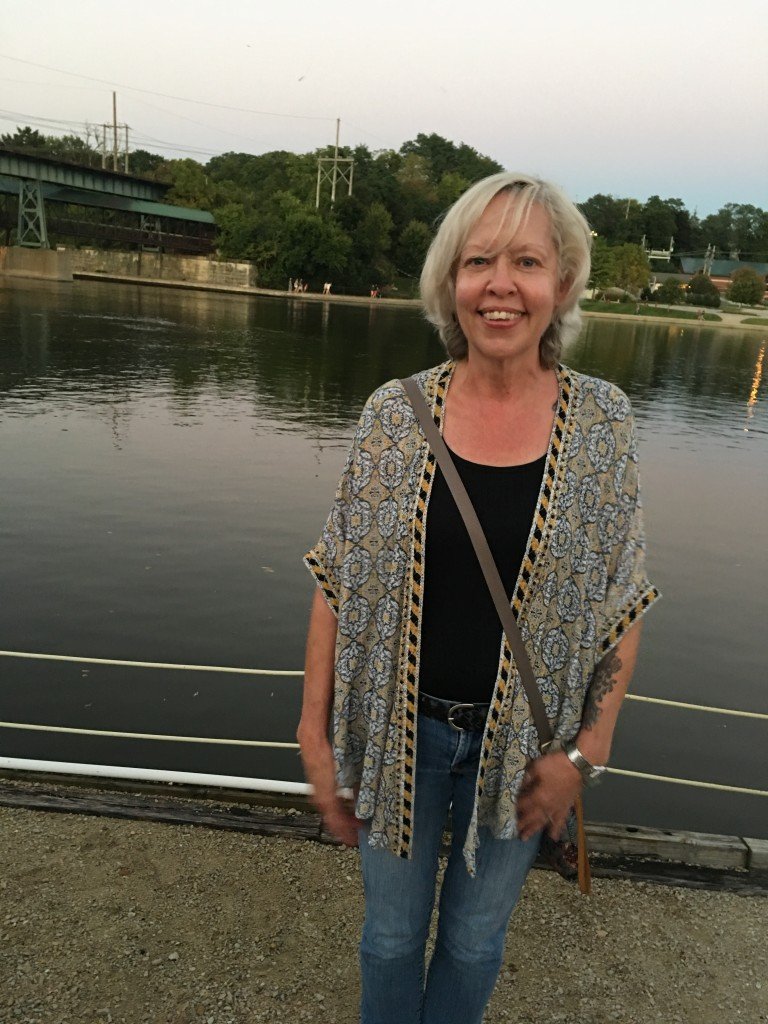 A Little About Donna:

  
My name is Donna and have been living in beautiful Colorado for 5 years now and absolutely love it here! I have always had pets throughout my life and always will as they give my husband and I great joy! The love and loyalty they show have no equal.
We owned a company for 20 years back in the Midwest dedicated to honoring pets. Our experiences throughout those years in dealing with pet parents has given us insight to how extremely important pets are to people. They are truly family members and deserve all the love and loyalty they show to us returned to them 10 fold!
I know our dogs are extremely important to us and understand the need of folks to know that their pets are treated with love and respect. That is my goal-to remind them just how loved and important they are!
A Little About Tammy:

  

I've been living in Colorado for the last 15 years and in my free time I love to hang out with my 3 kids and husband. They keep me busy.   I have three dogs; Stella, a 7 year old english bulldog, Charlie, a two year old pug and Roxy, a 12 week old Boxer.  I also have a one year old bearded dragon named Leo.  I love pets, I am always the one that our family, friends and neighbors call when they need help with their pets so I decided to get a job doing the same thing!  I love walking dogs because I love spending time with dogs and I can get some exercise in at the same time.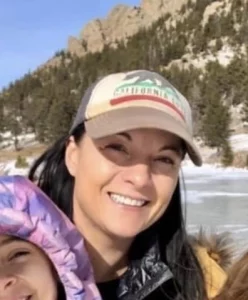 A Little About Claire:

  
A mom of 2 girls along with 2 pups and 6 chickens! A South African, who has lived in 3 continents, now enjoying the life in Colorado! An avid CrossFitter, who enjoys long hikes and being outside! Dogs have always been part of my life, I have never not had a pet by my side!