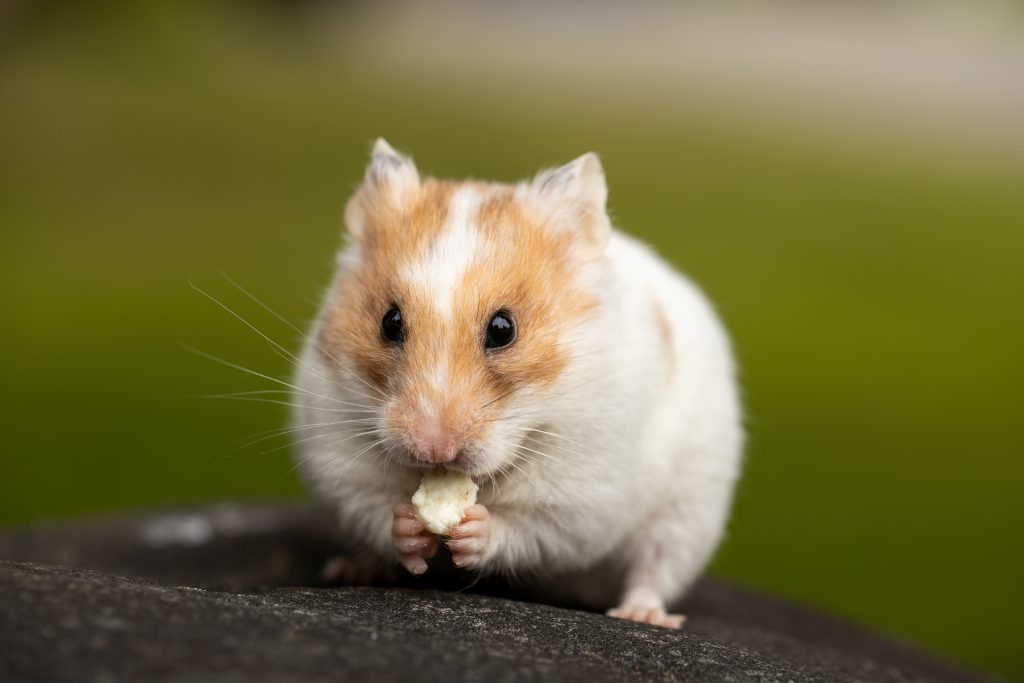 We have an amazing team of critter sitters ready to take care of your furry family member.  Five Star Critter Care is fully insured and bonded; and our pet sitters are all background checked and are thoroughly trained so you can rest assured that your home and pets will be in good hands.   To learn more about us please check out our About Us page.
We travel to our clients homes to check on them in the comfort of their own home.  We provide critter sitting services in all of Highlands Ranch and Lone Tree, as well as parts of Littleton and Centennial.  Please check out our Service Area page to determine if you are located in our service area. 
Common Small Critters That We Care For
Don't see your pet listed below? No problem, just send us a message via the form at the bottom of this page and we can get back to you about if we provide service to your family member.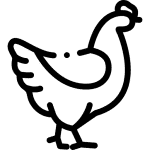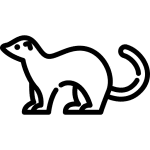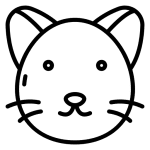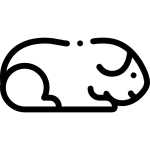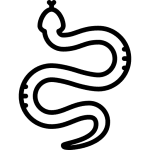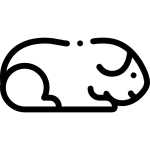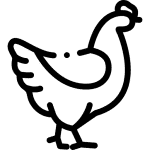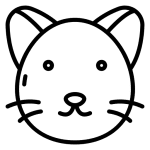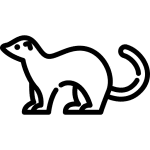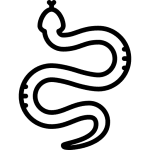 *only nonvenomous snakes for safety purposes
$20
15 Minute Visit
This is our express visit option which is a good option if you have a pet that needs a quick check on and feeding completed, such as a fish tank.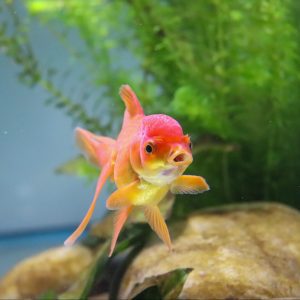 $27
30 Minute Visit
Our standard length visits that allow us to clean up your pets enclosure, fed them and then provide some petting if they feel social enough for that.
$37
45 Minute Visit
Our extended visit option allows additional time if you have multiple enclosures that need cleaned or if you have pets that want extra love and attention.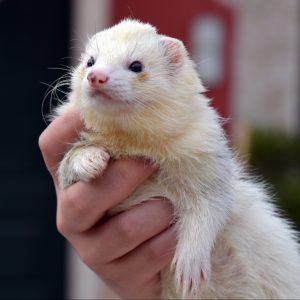 Daily Visit
We will stop by once a day sometime between 8am and 8pm to check in on your cat.
Twice A Day Visits
We will stop by in the morning (between 7-10am) and then again in the afternoon/evening (between 4-8pm).
What's Included in a Small Critter Care Visit?
Feed
Fresh veggies? Hay? We will feed your pets as directed.
Clean Up
Spot cleaning cages, replacing soiled bedding etc..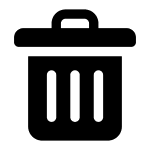 Trash Service
Bring trash bin to the curb and/or bring in trash bin from the curb.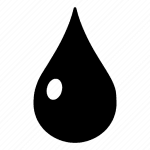 Water Replenishment
Daily fresh water is always provided.
Loving Care
Lots of loving and play time is provided.
Mail Service
We will bring in mail, newspapers, packages etc…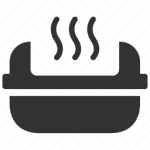 Litter Box Cleaning
Daily litter box cleaning is always completed.
Plant Care
Light plant, flower or herb watering can be completed.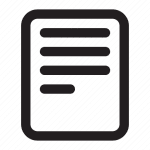 Visit Report
At the end of every visit you will know what your cat has been up to.
What Pet Owners Say About Us