Abby did pet sitting for our two dogs and she did a wonderful job. We received daily updates with photos of our dogs. Even our shy dog posed for her. It was nice to know that our pups were in good hands while we were away. She is reliable and truly cares about the pets she takes care of. We highly recommend her to anyone who needs a pet sitter.
Zar P, Highlands Ranch
Abby was so thoughtful. It was difficult leaving our girls (dogs) at home for long days while we were at work. Abby sent text messages and pictures with daily updates. It calmed all of our worries!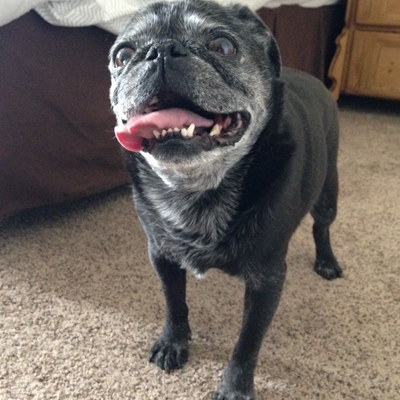 Megan D, Highlands Ranch CO
You'll have no worries putting your pets in Abby's care. She is professional, personable, reliable and loved by pets and people alike. Thank you, Abby!
Lisa K, Highlands Ranch CO
Abby is fantastic with our two dogs and they get so excited when she comes over! She is a true dog lover and her service is a huge benefit when our schedule can use some extra help.
Mary N, Lone Tree CO