Five Star Critter Care
Dog Walking & Cat Sitting Services
In Highlands Ranch, Lone Tree, Centennial & Littleton Colorado
Become a Client
Client Login
IMPORTANT HOLIDAY INFO!
WE ARE NOT ACCEPTING ANY NEW CLIENTS FOR BOOKINGS THAT FALL BETWEEN DECEMBER 15th AND DECEMBER 31st!
Thank you for checking us out!
We are the leading choice for pet parents who are looking for an exceptional dog walker or cat/small critter sitter in Highlands Ranch and the surrounding areas! We have chosen to focus on offering these two services so that we can provide the best possible experience for our clients and their furry (or feathery, scaly!) family members.
When you hire us, you hire an experienced and established company that has an outstanding team with the training and knowledge to take the best possible care of your pets. In an effort to provide a peace of mind and the best possible client service experience to our clients, we utilize one of the most state of the art phone app technology. In just a few clicks, our phone app allows clients to receive visit reports after each visit, request visits, view and pay invoices and quickly and easily send messages back and forth to their walker/sitter and our office team.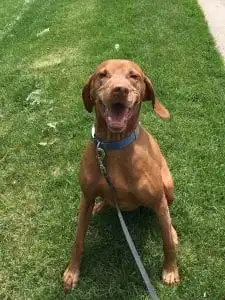 Our dog walking services are customized to meet the needs of your dog so that they have the best possible experience!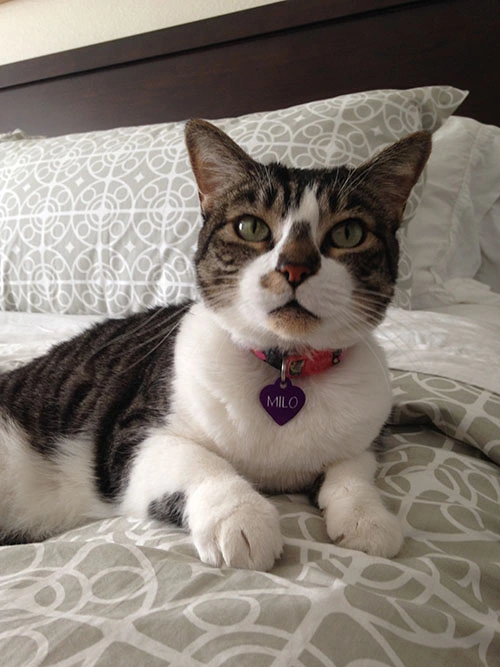 We offer customized cat sitting services in order to meet the specific needs for your fur kiddo.
Locally Owned & Operated
We are not owned by a large, impersonal, corporate company. The owner and team live right here in the community.
Insured & Bonded
Our work can be fun, but for our clients protection and peace of mind we also carry business insurance and a bonding policy.
Trained & Experienced Staff
We have taken great care to hire the BEST team possible to care for your furry family members.   All employees go through a comprehensive background check and training, including a pet CPR/First Aid course.
Convenient Mobile App
All of our clients have a secured client portal which syncs seamlessly with a convenient mobile app.  Clients can easily communicate with our team,  view & pay invoices, request services and much more!
Customized Care
Every pet household is different and we recognize the importance of creating a care plan customized to your pets needs!
What Pet Owners Say About Us